Our primary focus is to provide financial assistance to our veterans who need
help supplementing their income to the level of a living wage.

We help qualified, eligible veterans and their families with personal needs
such as child care, healthcare, EMPLOYMENT, TRAINING and COMFORT ITEMS.
WE ALSO HELP SUPPORT OUR ACTIVE SERVICE MEMBERS.

Our secondary focus is to provide heart, lung and surgery pillows for veterans
in the Veterans Affairs Medical Centers AND HOSPITALS WHICH SERVE
VETERANS. This we do with love and passion and support for those who have
served OR ARE CURRENTLY SERVING our country.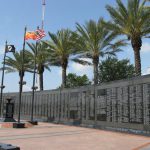 Help for Veterans –
Contact us for your needs.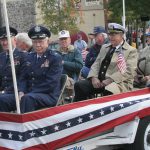 Resources for Veterans –
Jobs,  Counseling, and other services.